For Instructors & Librarians:
Noni provides inspirational workshops (Noni's 5 E's of Excellence) in association with her published works for young adult audiences. She has traveled and worked with the likes of Kwame Alexander and Ashley Bryan. Please see a list of speaking events below. To book an event at your school, library, or institution, click the link below.
For more information on using her debut novel Good Fortune in the classroom, see Noni's GF sample curriculum.
For Academics:
If you are an academic also interested in booking an event with Noni with regards to her academic research and/or adult fiction, please also click the link below.
Happy learning!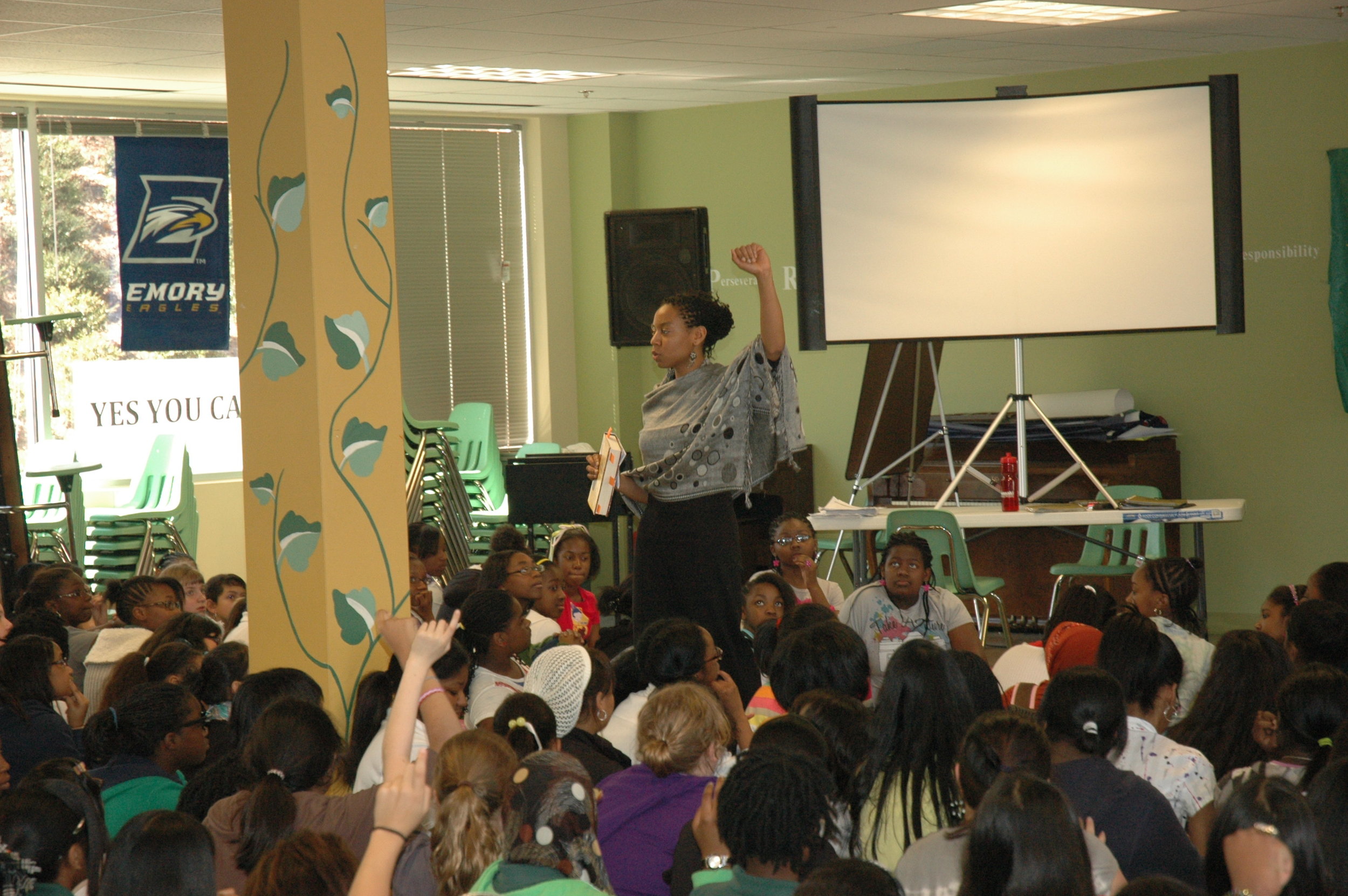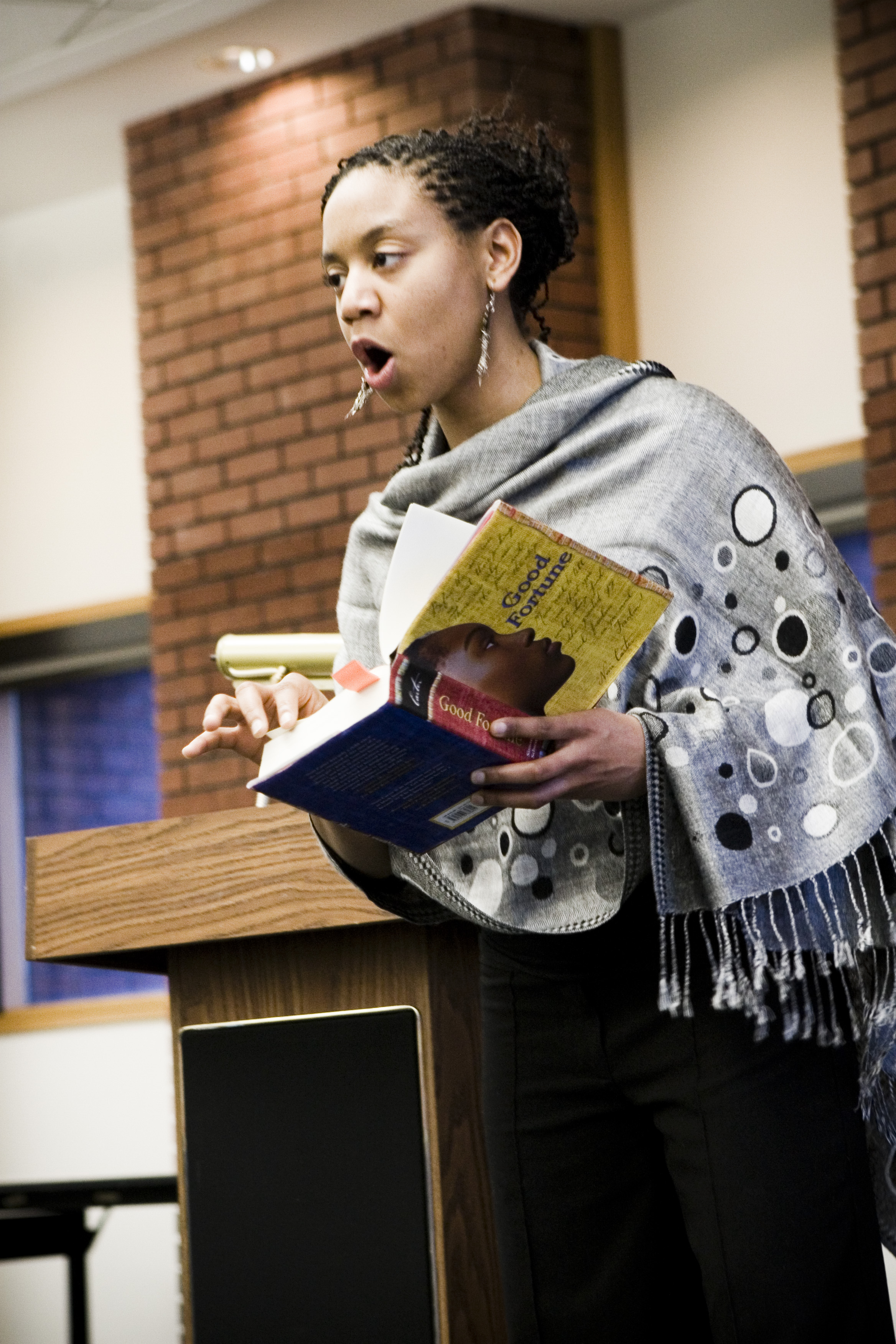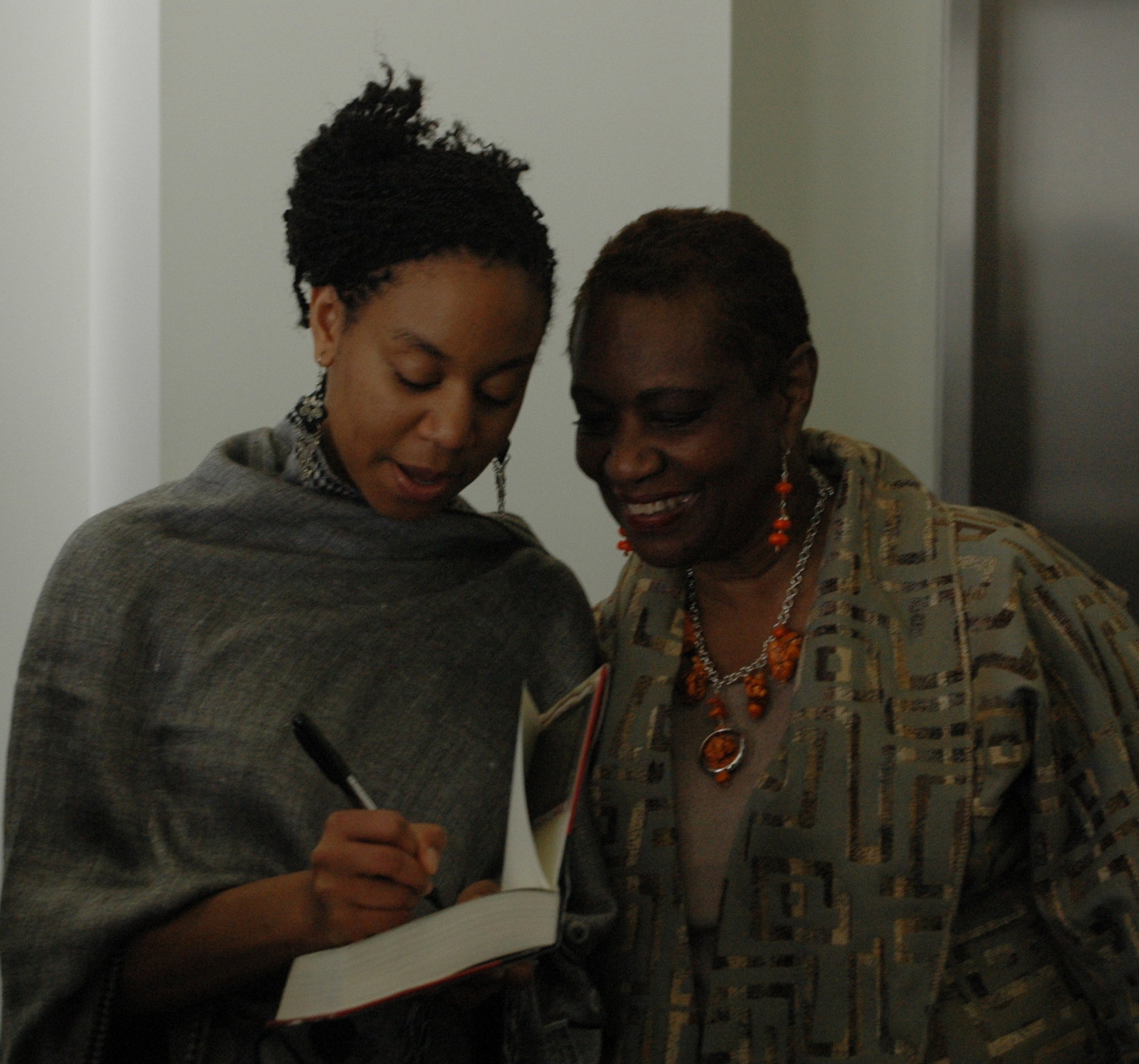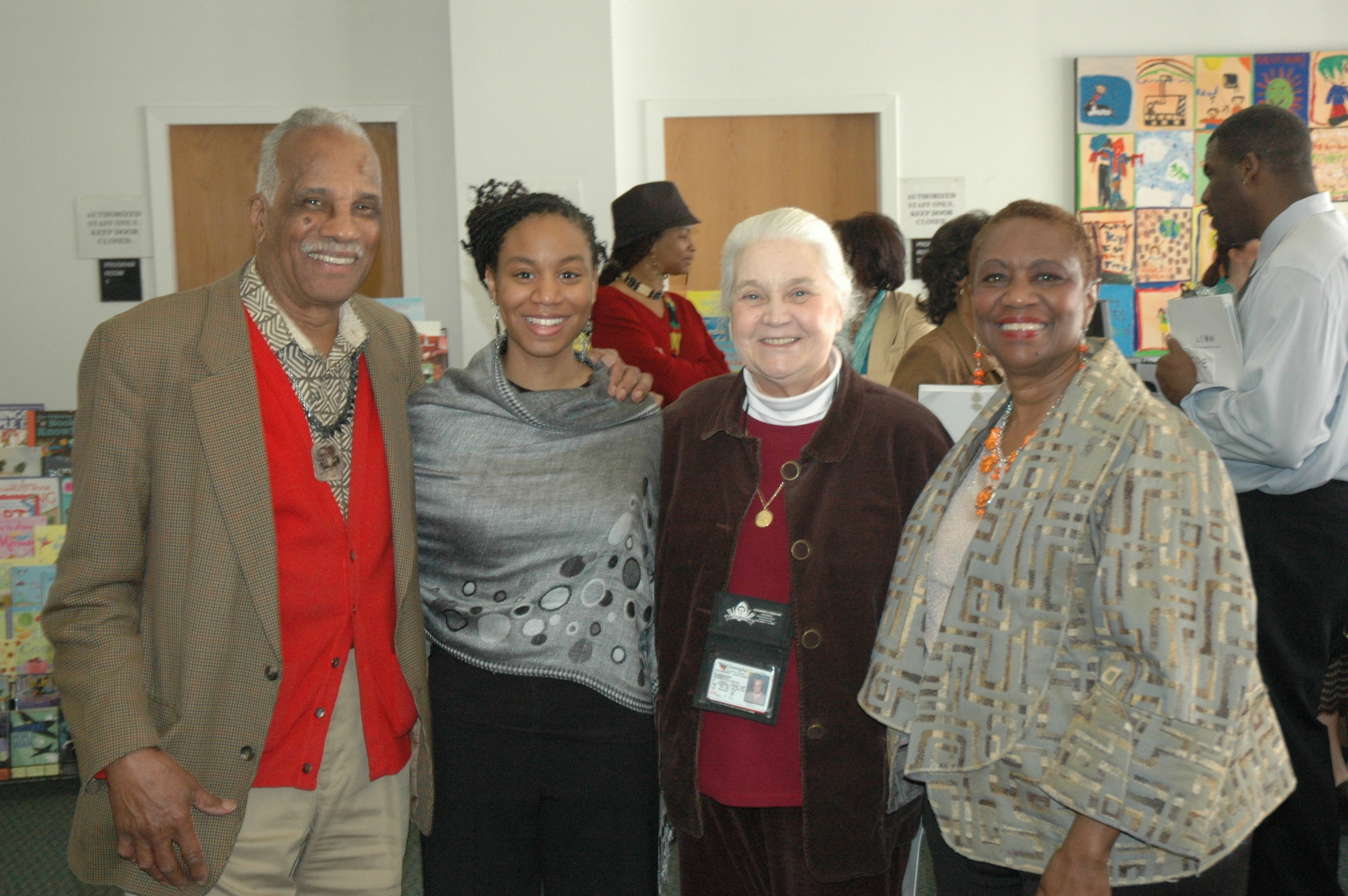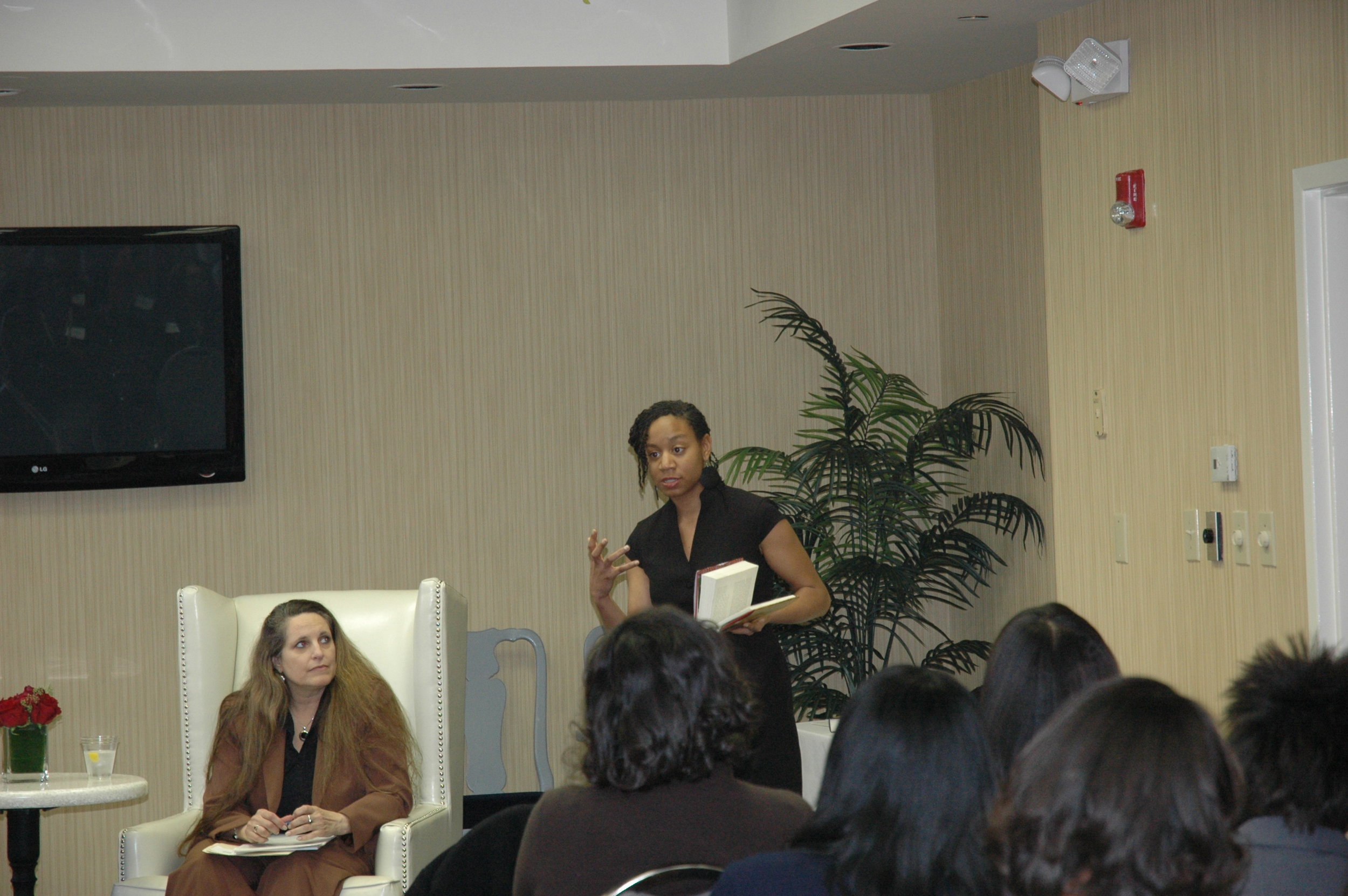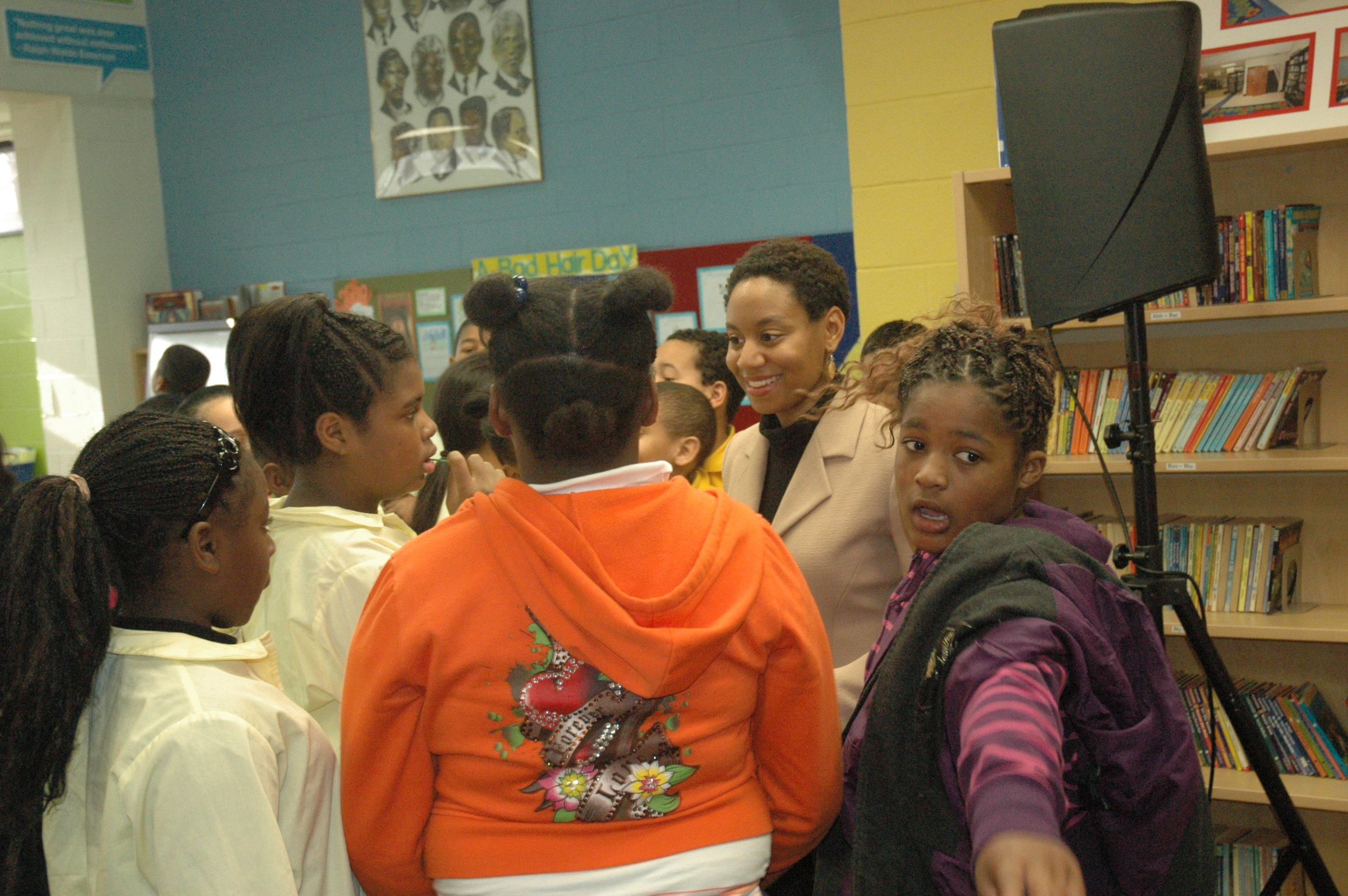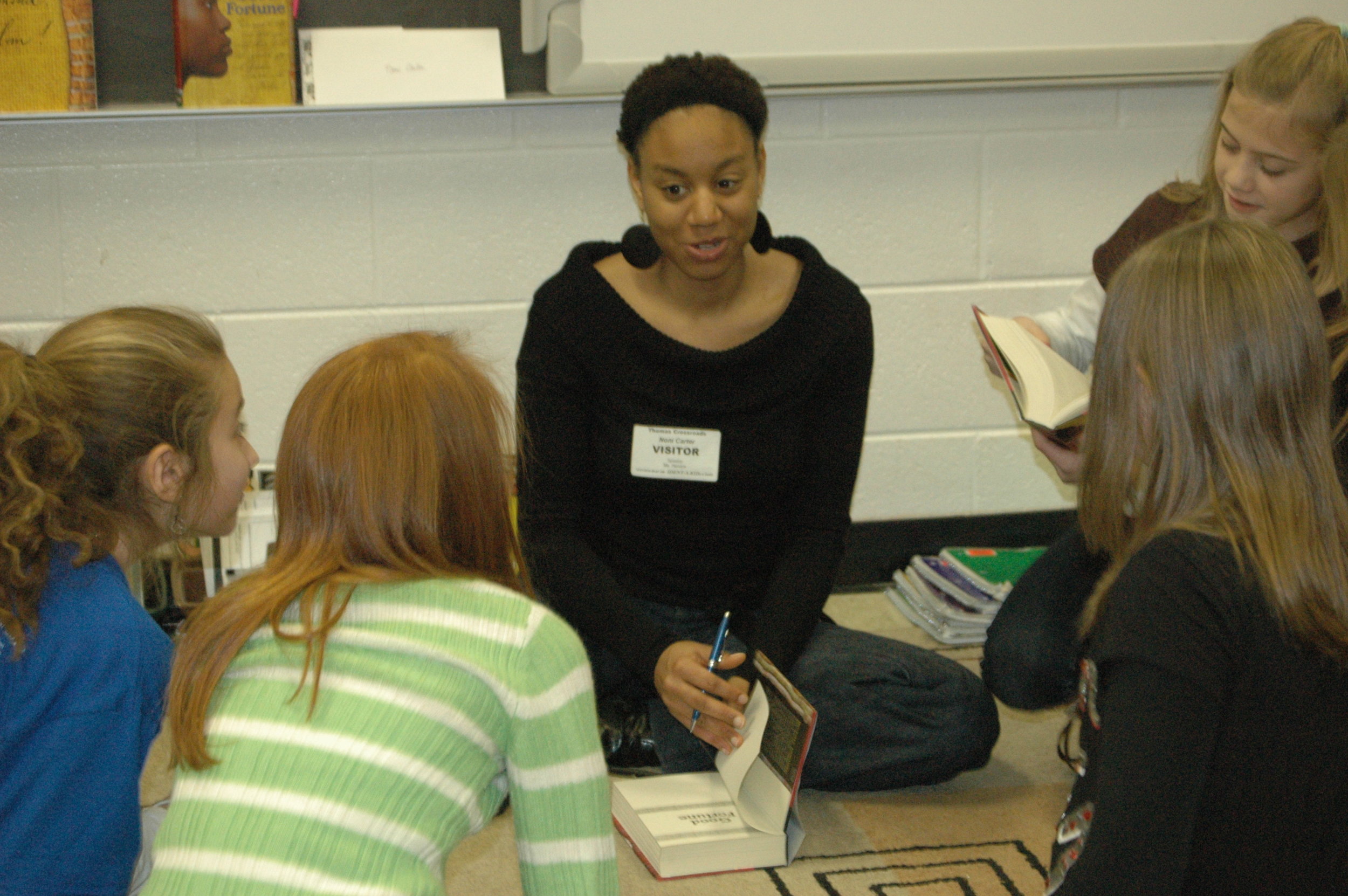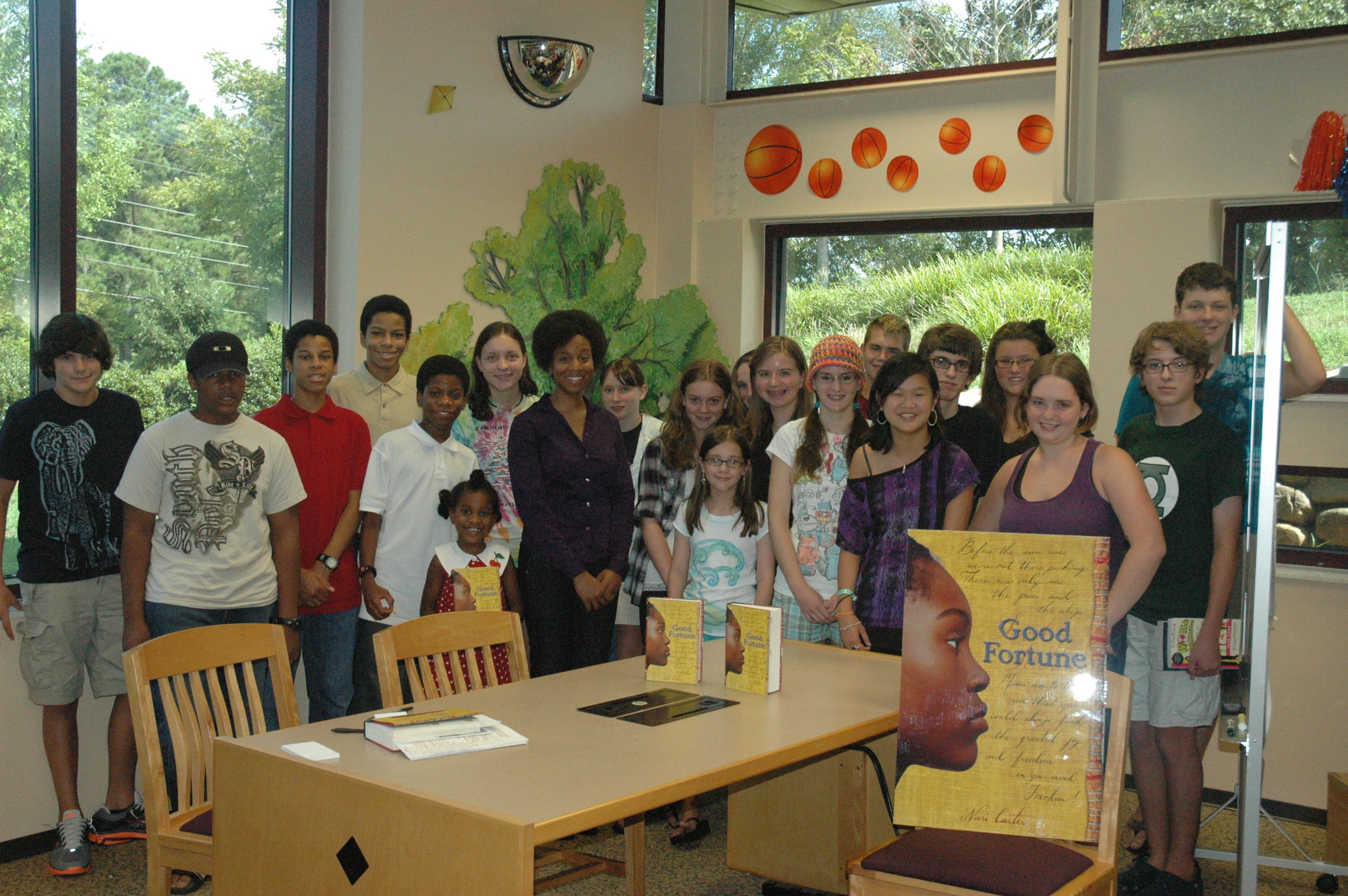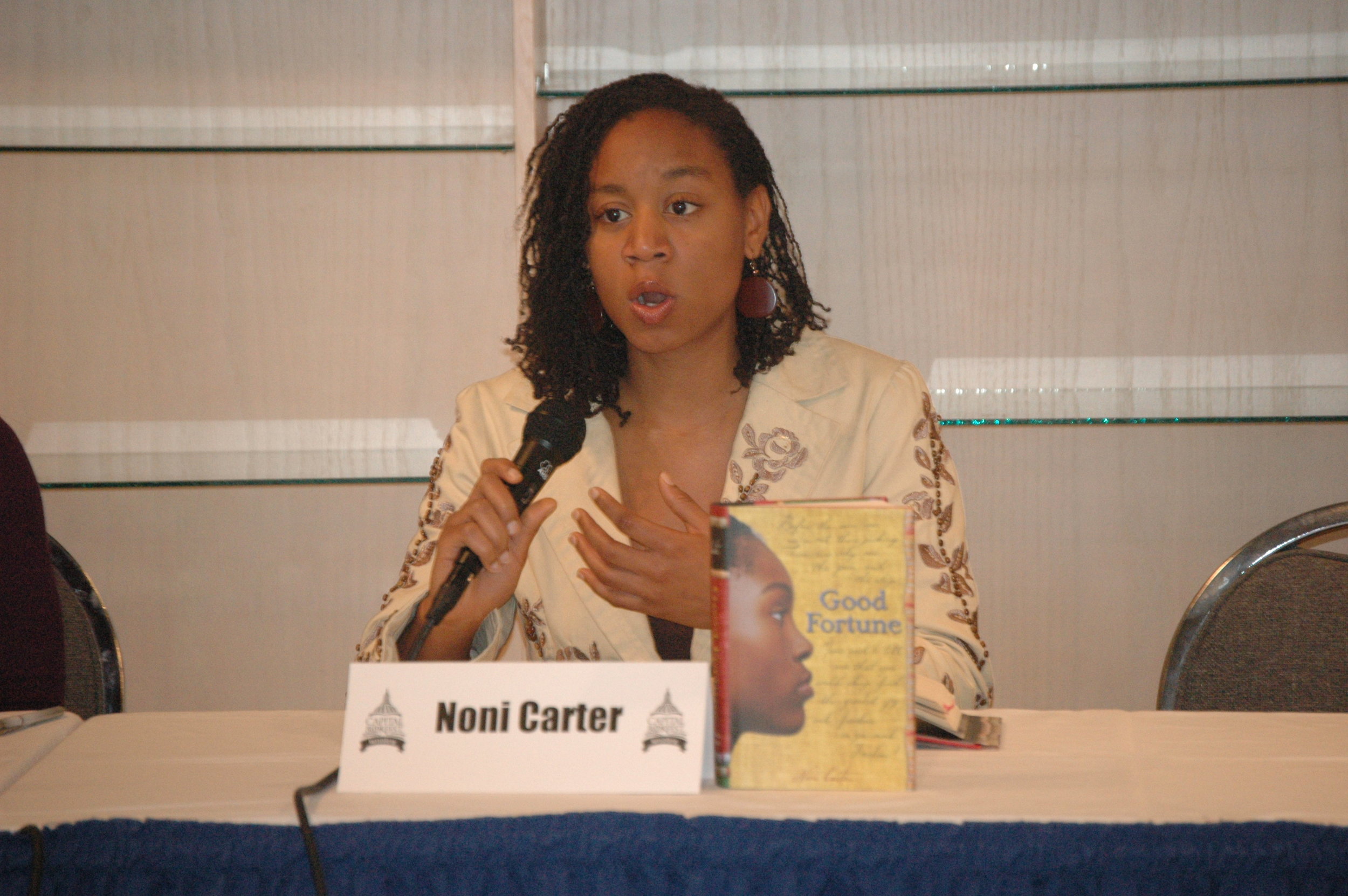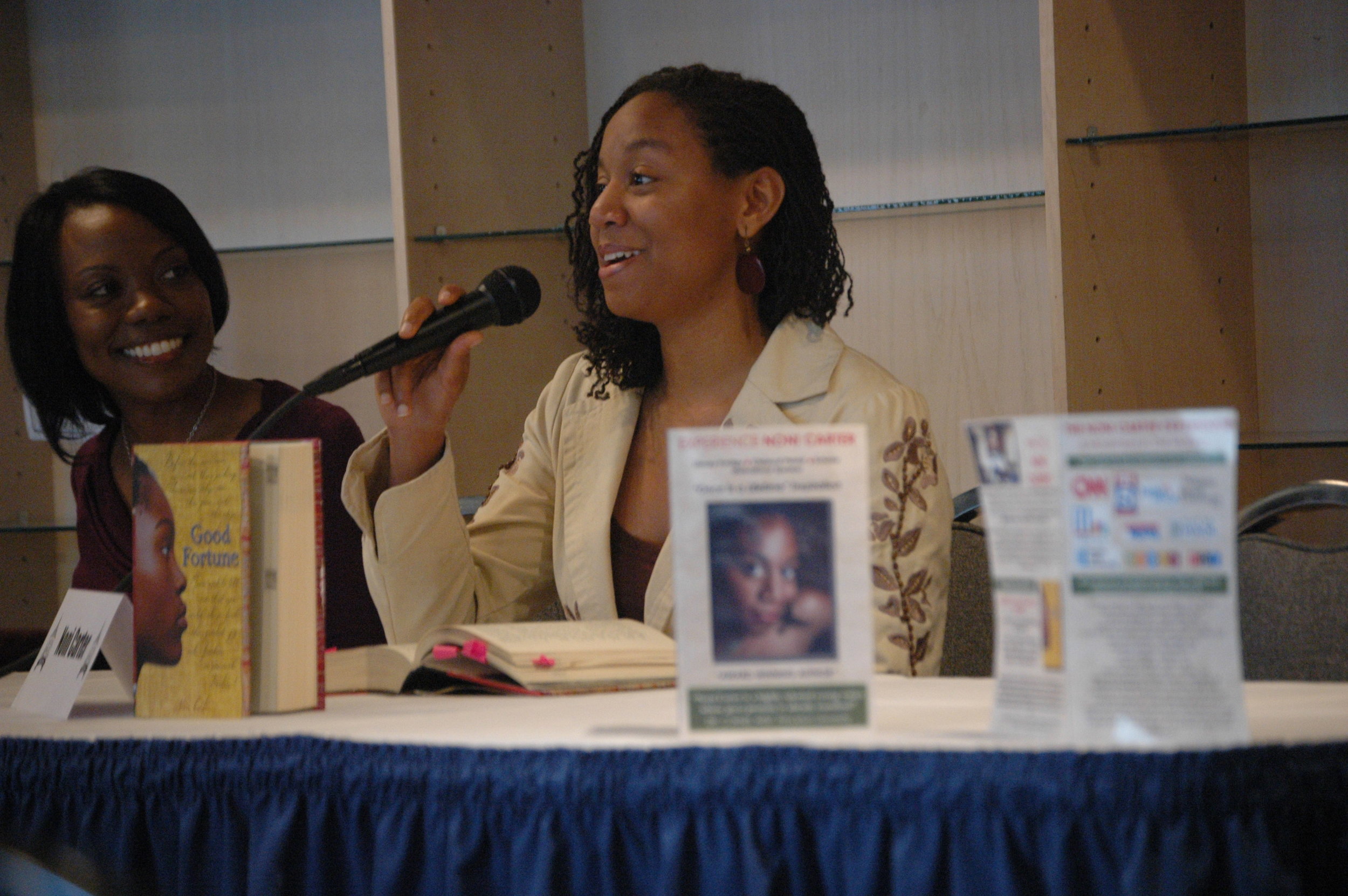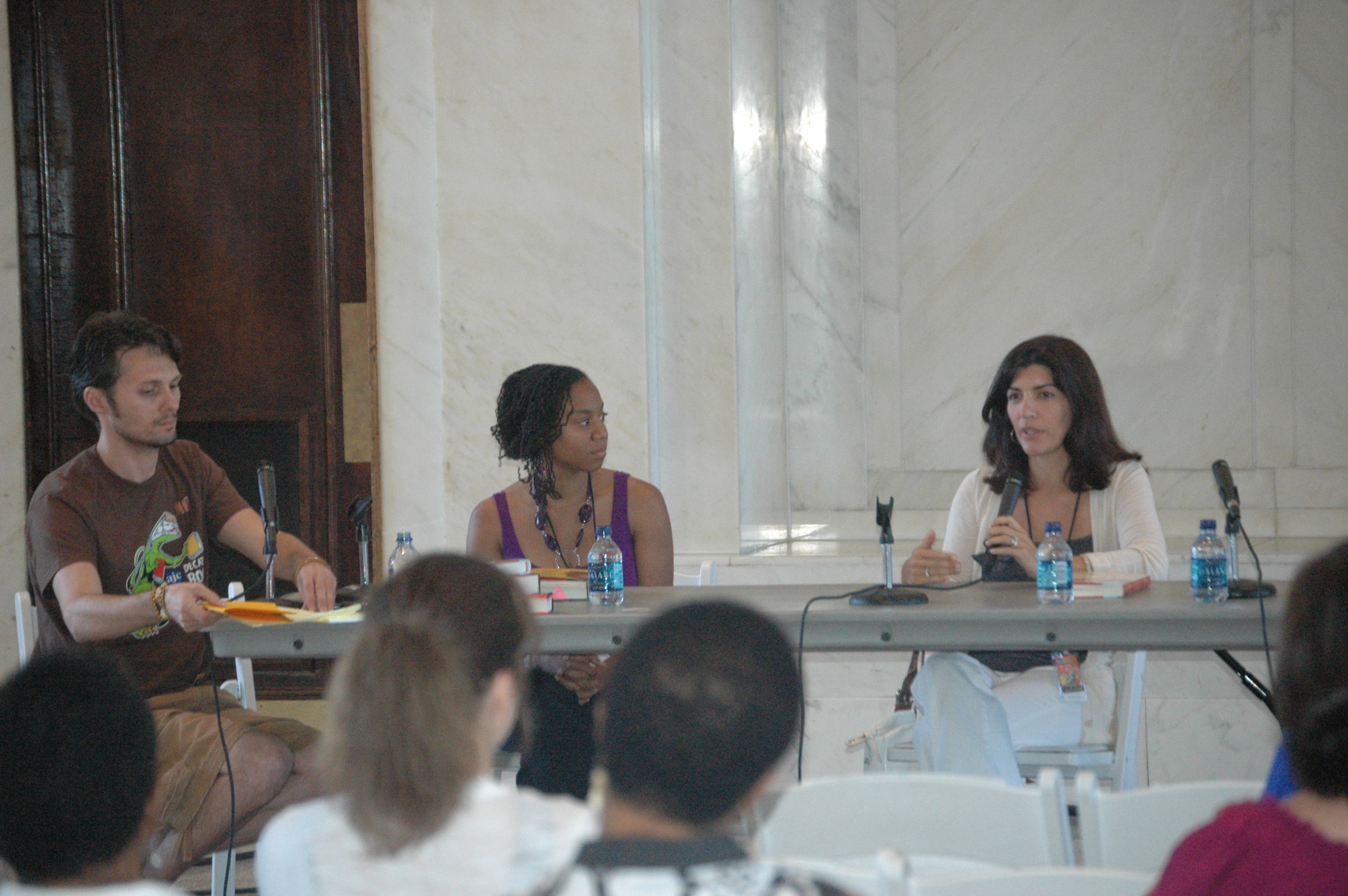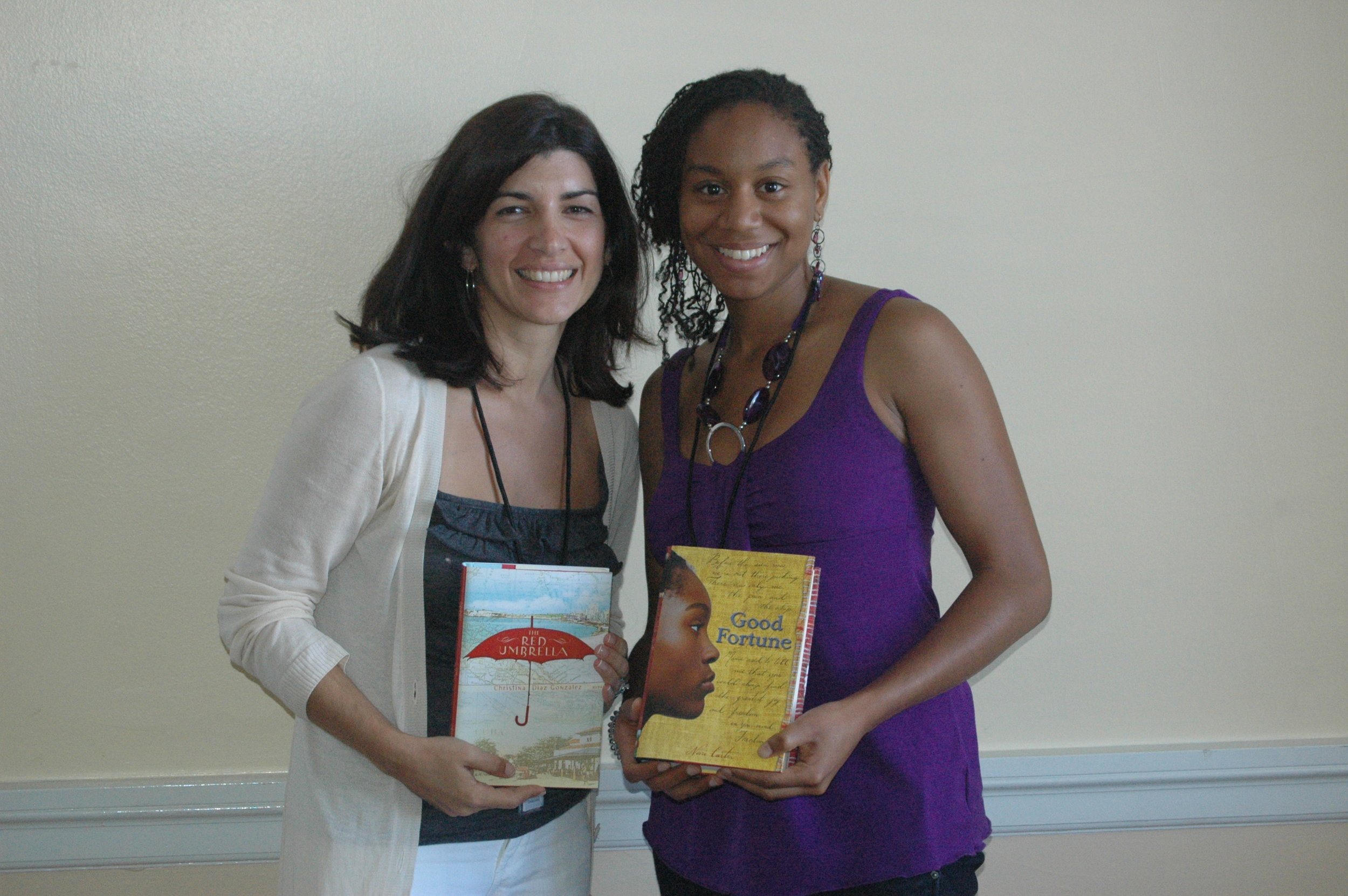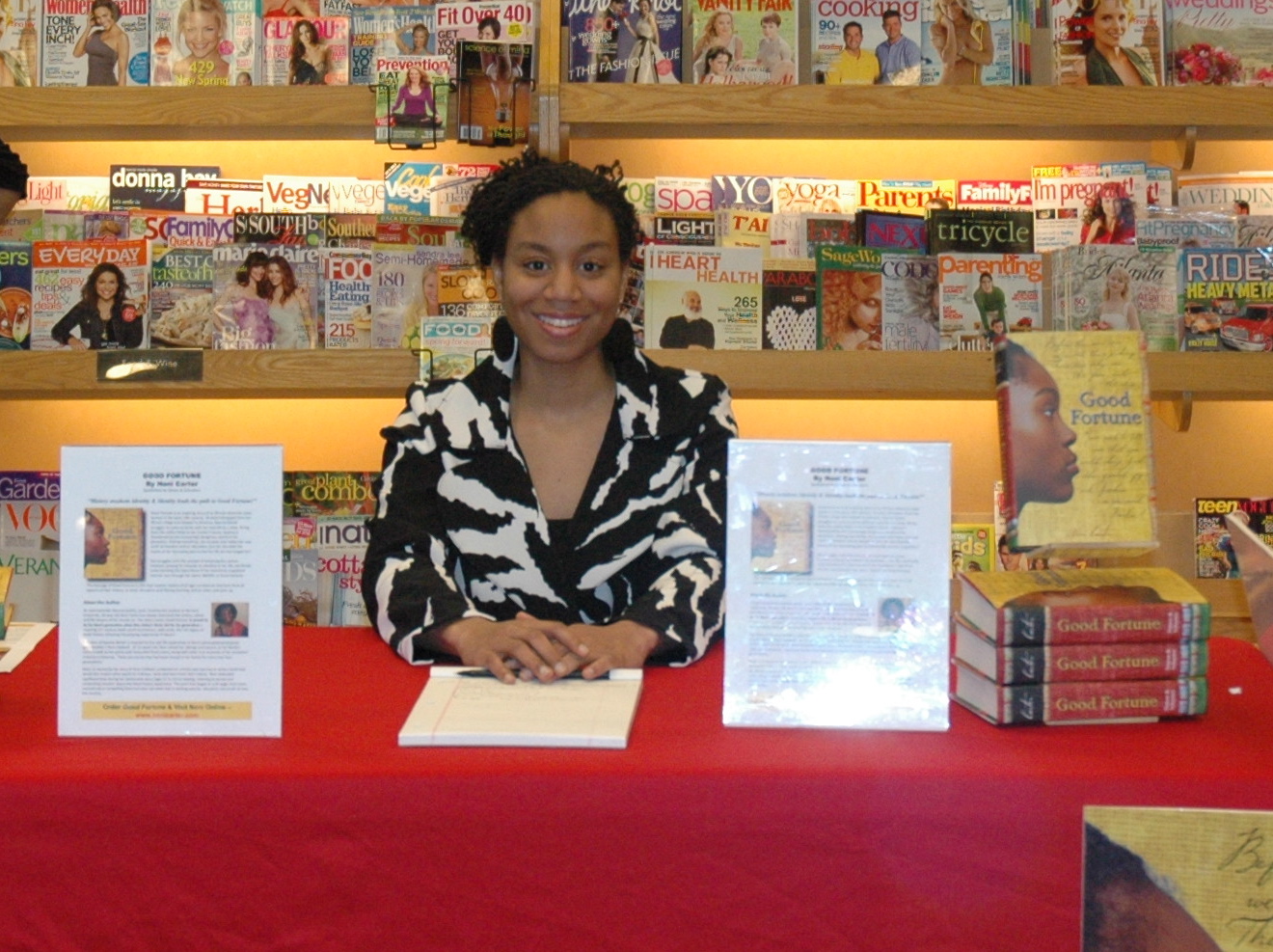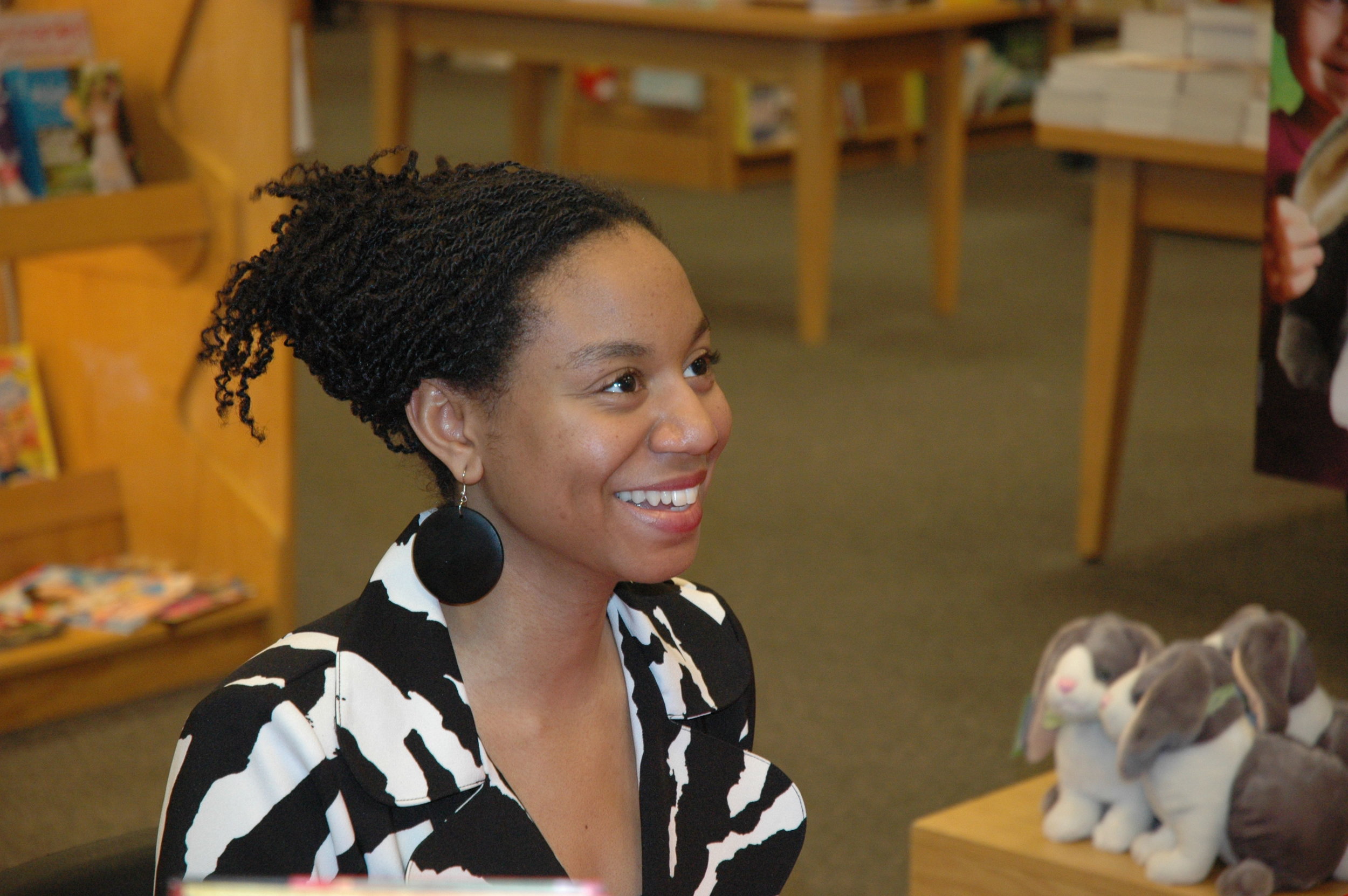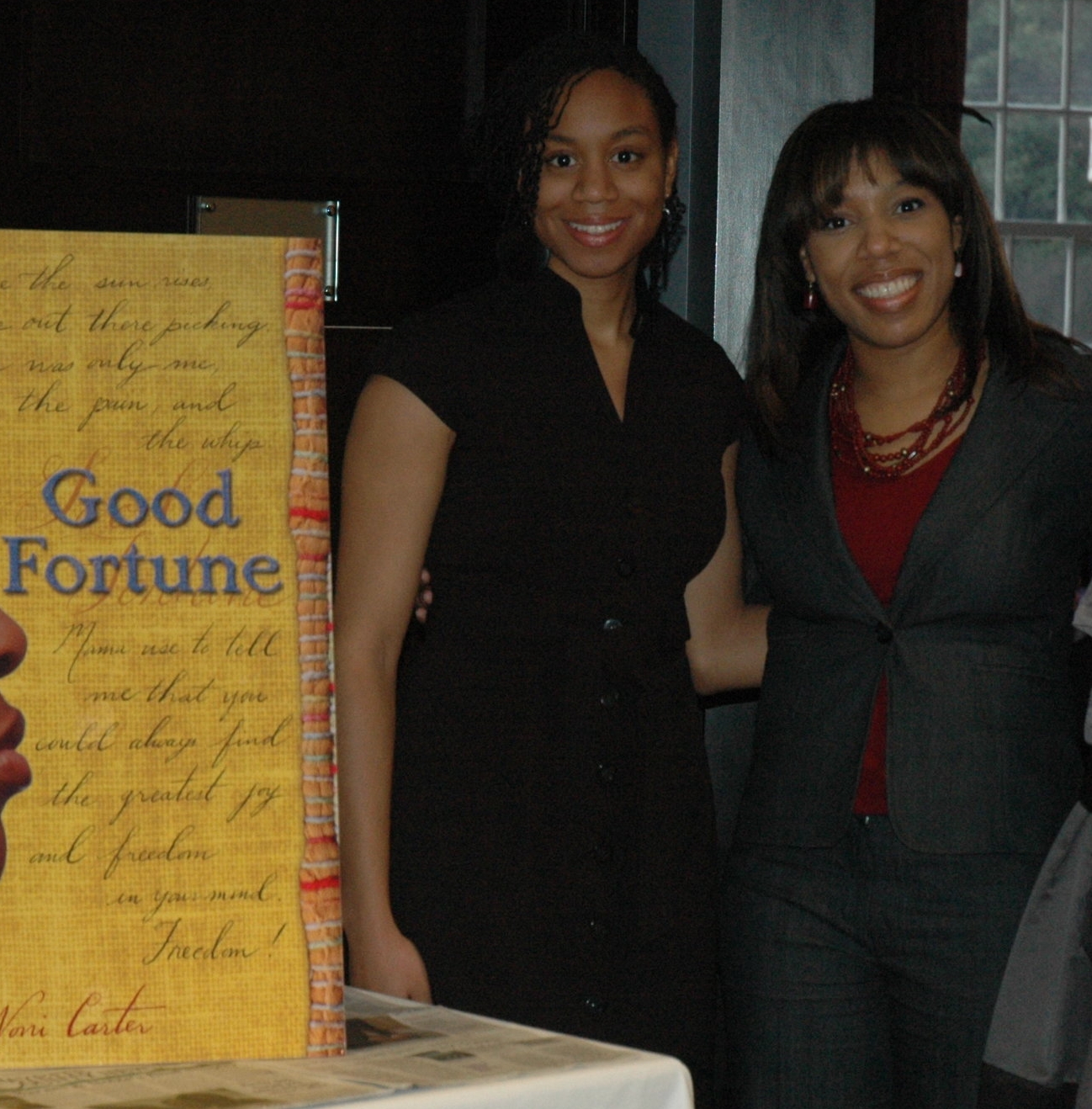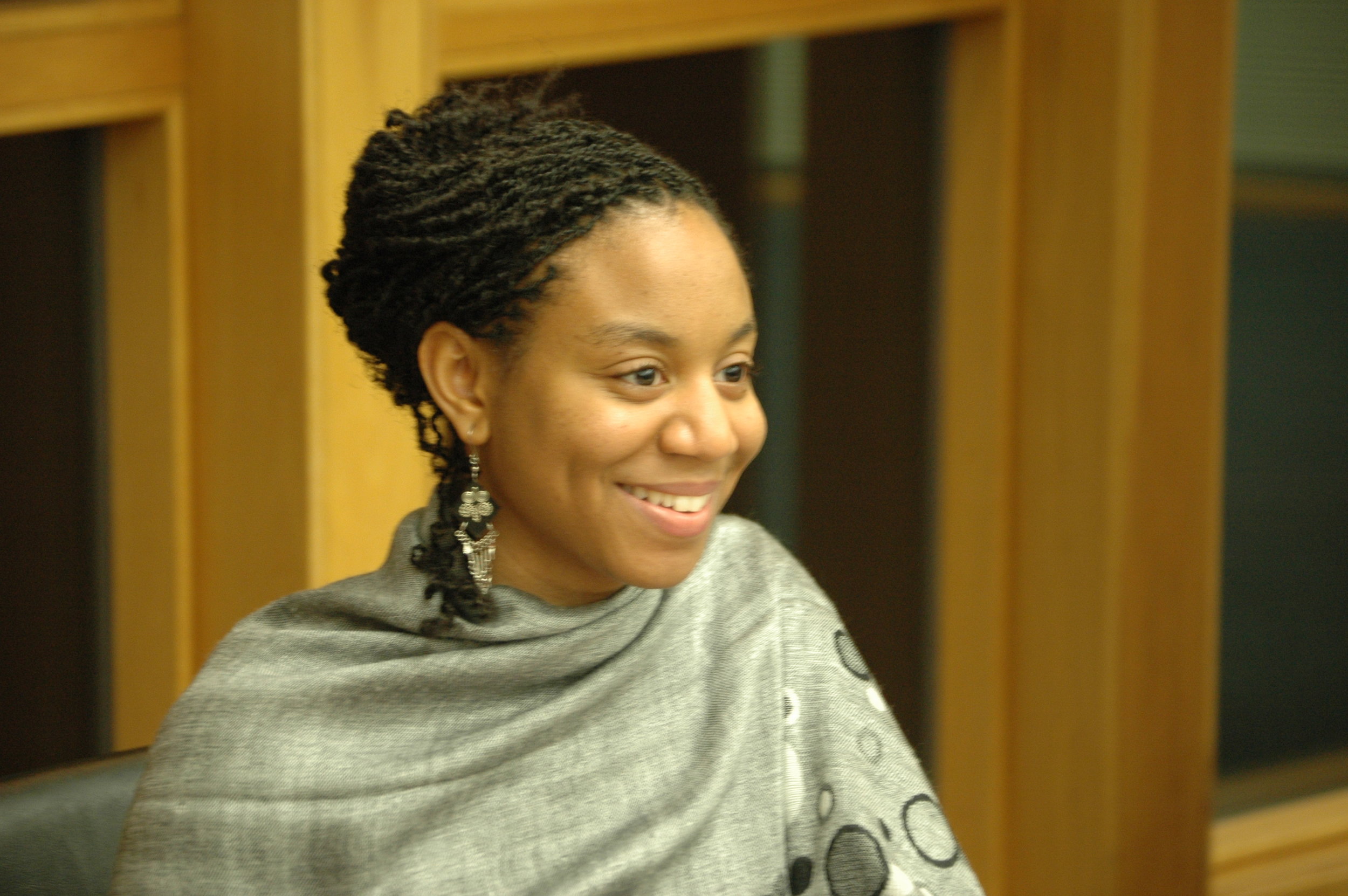 BOOK FESTIVALS & OTHER EVENTS:
The Capital Book Festival (Charleston, SC & Largo, MD & Harrisburg, PA), Boston Book Festival, AJC Decatur Book Festival, (Ashley Bryant Children's Literary Festival), PEDIATRIC READ (Canada)
Clayton County Library, Southwest Library, Fayette County Library, Auburn Research Library
Youth Poetry Workshops, NSHSS, Black Women Film Networks Book Clubs, Summer Camps, Churches
SCHOOL EVENTS:
John Marshall Elementary School, Ron Clark Academy, Ivy Preparatory School, The Galloway School, Agape School, Kipp School (Atlanta, GA), Coretta Scott King Leadership Academy, Benjamin Banneker Charter School, Liberty Point Elementary, Mt. Olive Elementary//Thomas Cross Roads Middle School, Fayette Middle School, Sandtown Middle School//Anniston High School, Sandy Creek High School, Langston Hughes High School, Crossroads Alternative School//Lane College, Emerson College, Harvard University, Princeton University
MEDIA:
Good Day Atlanta Fox, NBC Atlanta, Better Morning Atlanta CBS, AIB Atlanta, NPR Cover to Cover, NPR WBUR, Radio 2 Women, Literary Nation Talk Radio, Georgia Radio Reading Service
SAMPLE ARTICLE FEATURES:
Atlanta Journal Constitution (AJC) 1/31/10

Rolling Out Magazine 2/28/10

Harvard Crimson 12/10/10

Fulton County Schools 2/5/10

Fayette Women Magazine Feature 4/7/10

Black Pearl Magazine 7/15/10
In January 2011, thanks to Harvard University's Committee on African Studies Travel Grant, Noni traveled to Nyeri, Kenya with Ashley Bryan, renowned children's book author and illustrator, Kay Curtis, Founder of the Kaysandra and Christopher Paul Curtis Children's Learning Centre and Debbie Green, director of Children's Literature for Children (CLC), Abi Joy, and artist Rich Entel to work with founder of Mount Kenya Academy's Charity Mwangi. Through CLC's Outreach program, Reader-to-Reader, the group worked with students, sharing workshops and literacy activities. Destinations included: Mount Kenya Academy (Primary and Secondary), Kiboya Primary School & the Ashley Bryan Library in Laikipia District, Kenya, and other local government schools including Muruguru Primary School, Mukuri, Kilimara, Ndiriti, Chania, Burgeret, Milimani, and Olympic Primary Schools
To read her (dated) KENYA BLOG, visit Noni's old website (designed by Craig Preston).
Many thanks to founder of CLC and its outreach program, Kemie Nix for her immeasurable love and support!